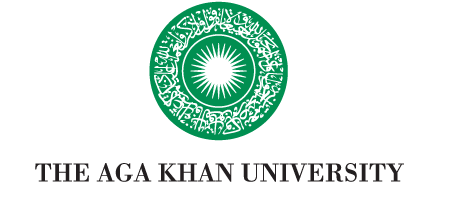 The Aga Khan University (AKU) is a private, non-for-profit, international university first established in 1983, with 11 campuses and teaching sites in 8 countries. The University is non-denominational institution open to all, irrespective of religon, ethnicity, gender or a national origin. Since 2001, AKU has offered academic programmes, medicine and education for and in countries in East AFRICA. The University invites appplications for the following postion:Academic Manager/Administrator
Position Summary:
Reporting to Academic Head SONAM,Uganda, the Academic manager/administrator will provide project management and administrative support of AKU's campus Kampala.
The ideal candidate will be a self-starter with outstanding communication skills. S/he will have a proven capacity to manage projrcts in a complex setting and the ability to foster strategic links within nursing and midwifery establishments and other relevant stakeholders, particularly across East Africa.
Key Responsibilities:

Provide administrative leadership
Manage the development and implementation of the school's strategic plan
Manage projects that support the school's strategic plan
Quality assurance
Monitor and report on the changing nursing and midwifery environment and the higher education context specific to nursing and midwifery
Manage budgets and assist with the school's periodic reports
Manage school staff and facilities
Qualification:
Applicants should posses a masters degree in administration and related fields
Minimum of 5years' experience of administration at an institution og higher learning.
To Apply:
Please send your curriculum vitae (CV); copies of academic qualifications; and copies of professional cerficates to the Human Resources and Administration officer,Aga Khan University-Advanced Nursing and midwifery Programme,P.O.Box 8842,Kampala Uganda; hr.ug@aku.edu by July 28,2019.
Only shortlisted candidates will be contacted.